Hello there!
Welcome to my little corner of cyberspace! I'm glad you're here!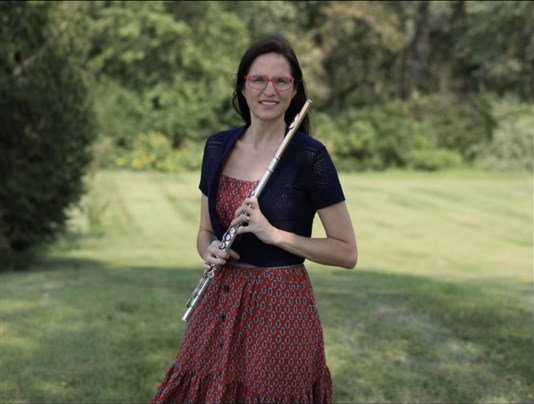 I believe music can change the life of a child.
Dozens upon dozens of studies have confirmed that practicing an instrument teaches diligence, discipline, and delayed gratification.
*
Cultivating a skill over time, little by little, year by year, eventually yields the reward of proficiency and expertise.
*
Playing and rehearsing with an instructor and in small groups teaches teamwork, watching, listening, and effective communication.
*
Performing in front of friends and family breeds poise and confidence that flows into academics, extracurricular activities, sports, and even career skills.
*
Exposure to the beauty of the arts develops empathy, emotional maturity, and an appreciation for other individuals, eras, and cultures.
*

My name is Marcie Monaco.

I'm a flutist and instructor near O'Fallon, Illinois,
just a few minutes north of the main gate at
Scott Air Force Base, east of St. Louis.

I offer private flute lessons and piano lessons to students
ages 5-adult in O'Fallon/Lebanon and Edwardsville.

***

Do you have a child who is musically gifted and could do some spectacular things with the right coaching?

Is your flutist struggling with reading music, airy tone, or bad posture (it happens to the best of us!)?

Do you have a young child who exudes creativity and you know she would thrive in the arts, even if you've been told she's too young for formal lessons?
Would your musician like to be more competitive and have the chance to win first chair in band and compete in local, regional, and national competitions?

Would your student like extra help to prepare their contest pieces or audition materials from someone who has "been there and done that?"

Do you have a child with ADHD or autism that you think would succeed musically if placed in the right environment?

Are you an adult who is thinking of beginning a new hobby or returning to music after a long hiatus?

Come on over! I saved a spot for you!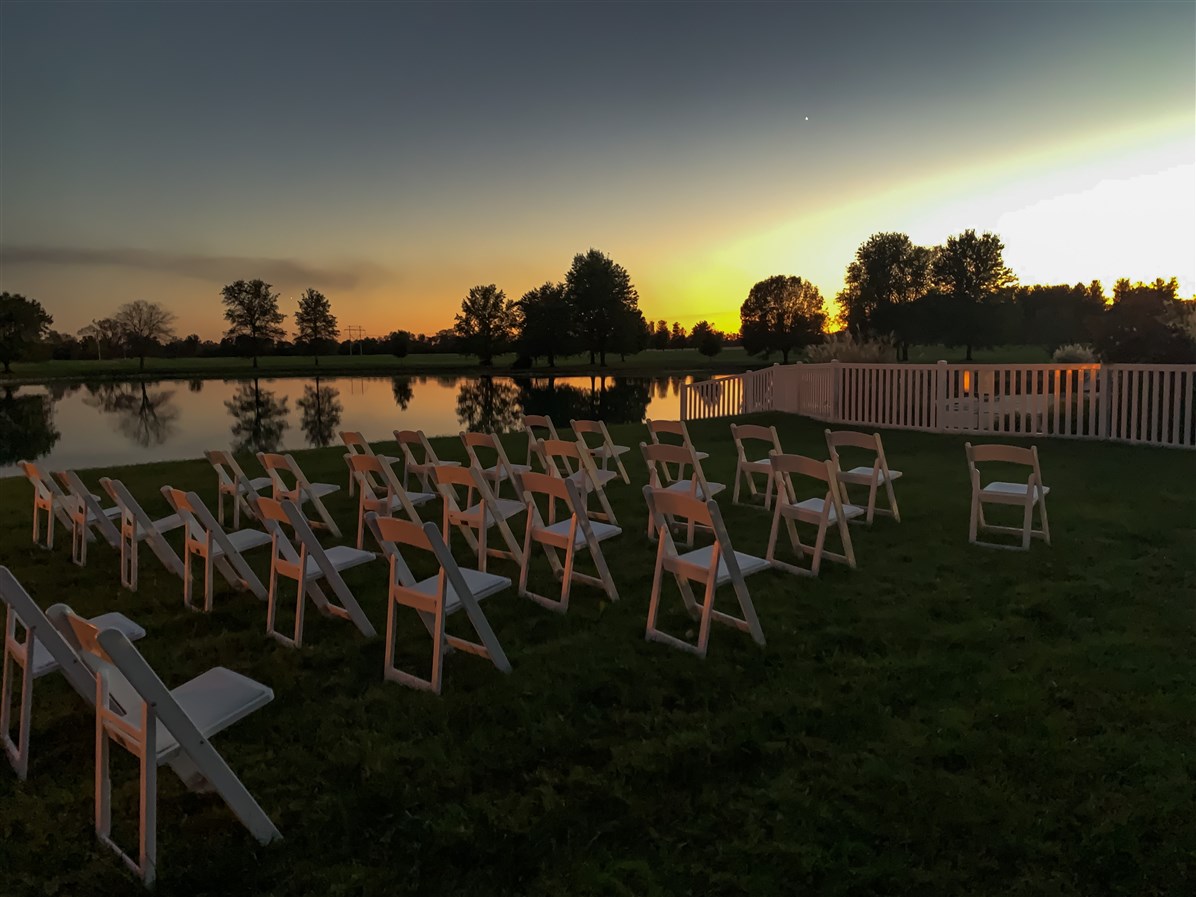 Feel free to look around my website and let me know if you have any questions!